Looking for the best Holland Village Florist? Look no further!
Easy to find florist shop in Singapore!
Where are we located?
Want to find out more about us? We are located at Pandan Valley Condominium in Holland Road. Below is a small map to show you where we are located at. Alternatively, you can also find us by alighting at Buona Vista MRT.
Avaliable buses are: 100,230,59,38. Align from the MRT and take a bus down until you see a condo.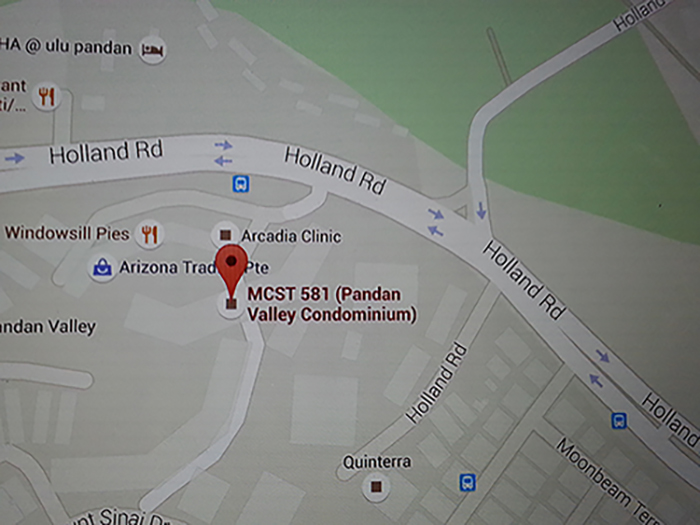 Contact Us
Ms Pearlyn Soo
90547754
Email: Keepsakeflorals@hotmail.com
Operating hours of keepsake florals: 9am-9pm